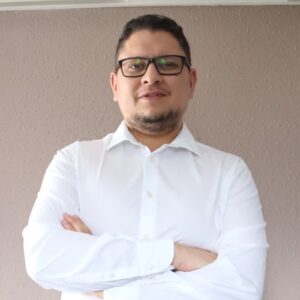 On Oct.29, Monir El Azzouzi, CEO of Easy Medical Device, UK, will discuss the role of the clinical research expert in the creation of clinical evaluation reports for medical devices.
*FREE Zoom event. Register at http://bitly.ws/hdRe to get the credentials. A recording is provided if you are busy at that time, the speaker is in the UK.
When:  October 29, Friday, 1:00 PM EDT
Where:  by Zoom
*Biomedical and biotechnology #engineers and medical #technologists are also eligible for well-paid #clinicaltrials #jobs in Regulatory Affairs (#RA) for Medical Devices. They most probably don't even know about these career opportunities. Let them know!
Share the link with friends, who may be interested to learn more. You will get a 10% referral bonus if anyone, who you informed about our free #Career events, or about our #PG Clinical Research #Onboarding Program with #Placement Assistance till hired, enrolls someday.
keywords: #RegulatoryAffairs #RA #MedicalDevices #clinicalresearch #jobs #clinicaltrials #careers #Onboarding #Certificate #CRA #CRC