Why are Clinical Trials bound to boom?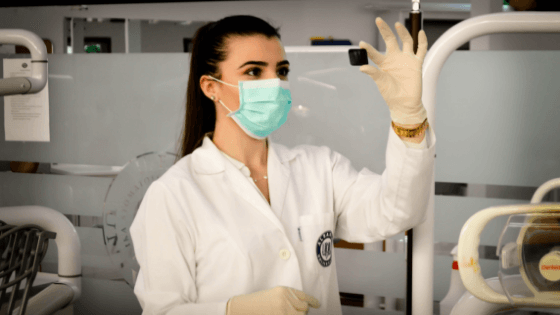 Why are clinical trials bound to boom?
New Technology platforms available:
New therapeutic approaches for biological products(including peptides, RNA, a new generation of antibodies)
Technological breakthroughs in protein expression systems
Innovative chemistry platforms with a high potential to generate new families of molecules
Advanced technologies could significantly improve chemical synthesis productivity (real-time monitoring, purification, fluid analysis, etc.).
New biological systems with a high added value for translational medicine
Enabling technologies based on the cellular approach
New approaches to the drug repositioning
IT tools to improve
knowledge management,
data mining (big data analysis),
modelling and predictive analytics
New biomarkers for :
Predictivity of efficacy or safety;
Development of surrogate markers;
Diagnosis of diseases and stratification;
Monitoring of disease progression.
personalized medicine
Validation of new therapeutic targets
New technologies to improve the administration and absorption of drugs:
The RNA interference(RNAi)
Administration of new vaccines
Passage of the blood-brain barrier
New innovative formulations
Administration of organic products
The oral bioavailability of proteins
Instruments or medical devices:
New imaging technologies applicable in humans or in preclinical models
Nanotechnologies
New instruments making substantial improvements to the measures taken (in vivo or in vitro) or for assaying new parameters
New diagnostic and prognostic approaches to improve the recruitment and monitoring of patients in clinical trials
405 Avenue Ogilvy, unit #101
Montreal, QC, Canada H3N 1M3
(legal address, no admission)
info@cra-school.com
Information : +1 (514) 534-0273
Support 7/7 : +1 (514) 257-3003
By Skype: CRA School Montreal
© 2009 - 2023 CRA-School - International, All Rights Reserved.